Call to schedule your tee time today!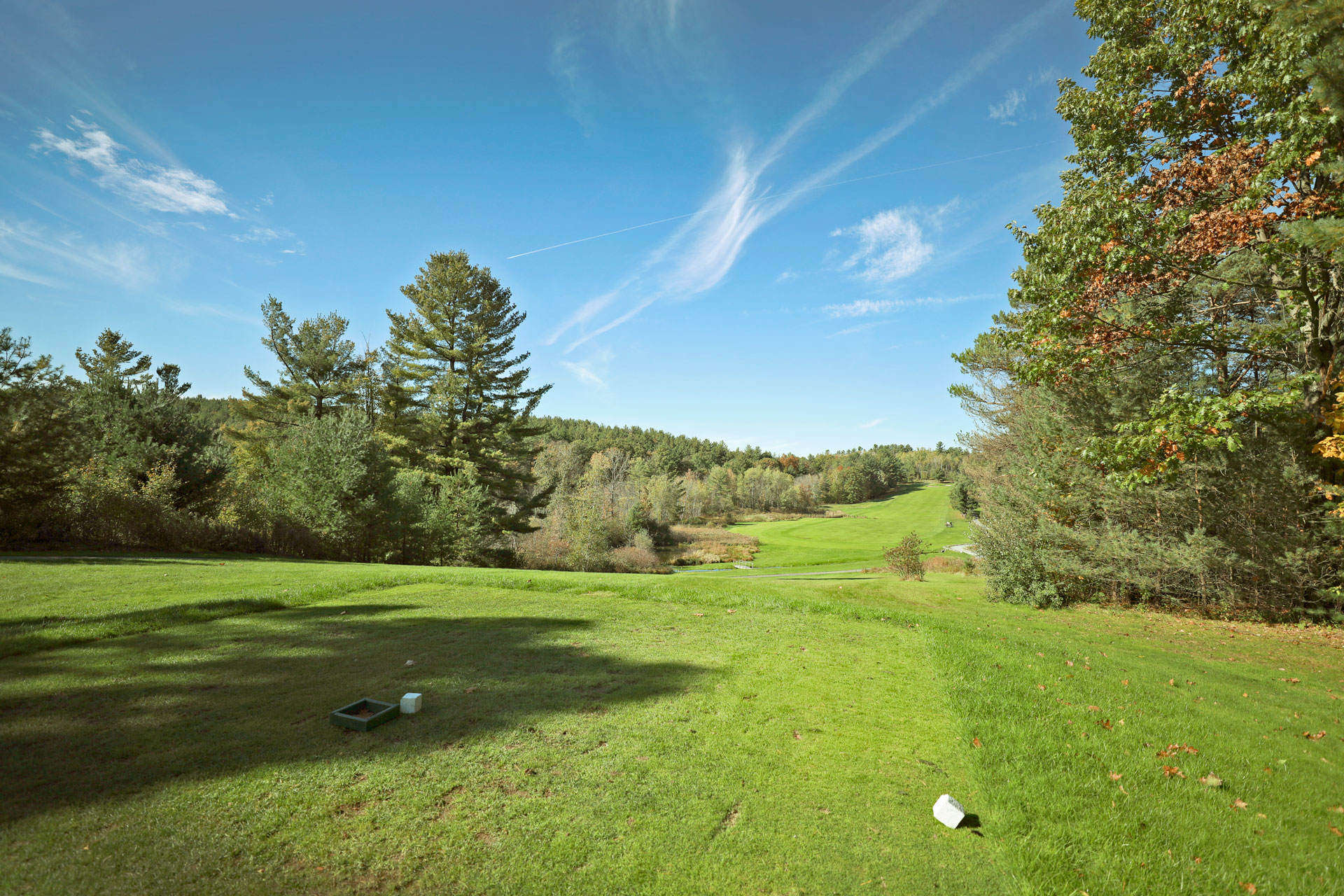 Golf Course | Albany & Troy, NY
PLAY A ROUND OF GOLF ON OUR CHAMPIONSHIP COURSE NEAR ALBANY, NY; OR TRY ONE OF OUR INDOOR GOLF SIMULATORS!
At Burden Lake Country Club, we pride ourselves in having one of the most pristine golf courses in the Albany, NY area. Whether you decide to play the front 9, the back 9, or all 18 holes, our golf course can accommodate both beginner and experienced golfers. For those times you're looking to improve your golf skills, Burden Lake Country Club offers both a grass tee driving range and private lessons from our PGA staff.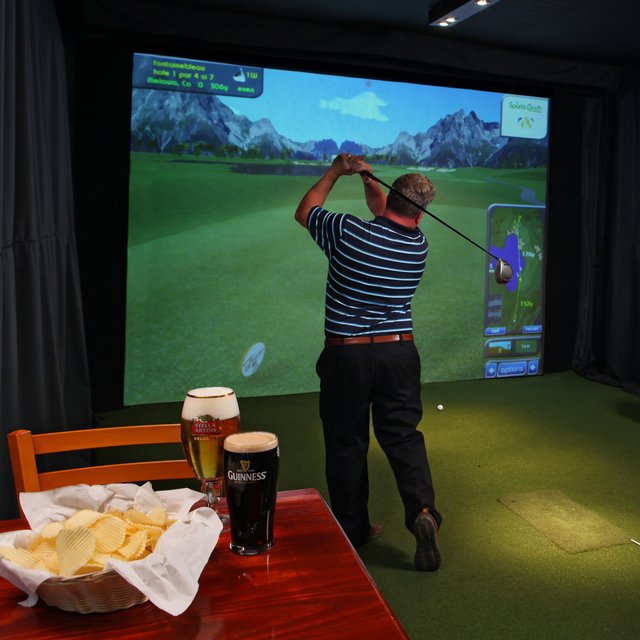 TRY A ROUND OF GOLF WITH OUR GOLF SIMULATOR
Because we're located near Troy & Albany, NY, we are equipped for all sorts of weather! With 3 indoor golf simulators, you can enjoy a round of golf all year long. Our golf simulators can hold up to 4 golfers and offer a wide selection of courses, driving ranges and virtual contests to improve your golf game.